Coffee Collection Presets
We collaborated with our favorite artists to bring you the ultimate warm, brown Preset Pack! 
Searching for our mobile presets for your phone? Click here!
⚠️ The Problem with presets...
is that most packs are developed using images from one camera model. This often times results in Presets that work well on one camera but look horrible on other camera models.
🎨 The reason for this is that different brands produce different color outputs that need to be handled.
✨ To adress this issue, we calibrate our presets for your specific camera model!
Presets are not meant as a one click solution but having them calibrated for specific models surely helps to get a great starting point! During the purchase process, you can select the calibration service for your camera as an 8$ add-on - you don't have to, you can also just get the standard pack ;). If you decide to get the calibration, you'll be able to select it right after your purchase of the preset pack, if you don't want it, just skip the pop up after your purchase.
💰 Stop buying tons of presets - get one calibrated pack and master it!
The coffee collection preset pack includes:
8 Color presets (calibrated for your camera)
1 Black and white preset
3 grain tools
Video tutorial on how to use the presets effectively 
This pack contains the following presets :
Cappuccino
Roasted, warming, full.
If there is one preset that is enjoyed the most by everyone, it is Cappuccino. This preset brings out deep, rich tones. It's hard to decide but we'd say this one is our favorite too.
Coffee n Milk
 The basic, the allrounder.
Flat White
 Muted, flat whites. This one gets you flat artsy looking images.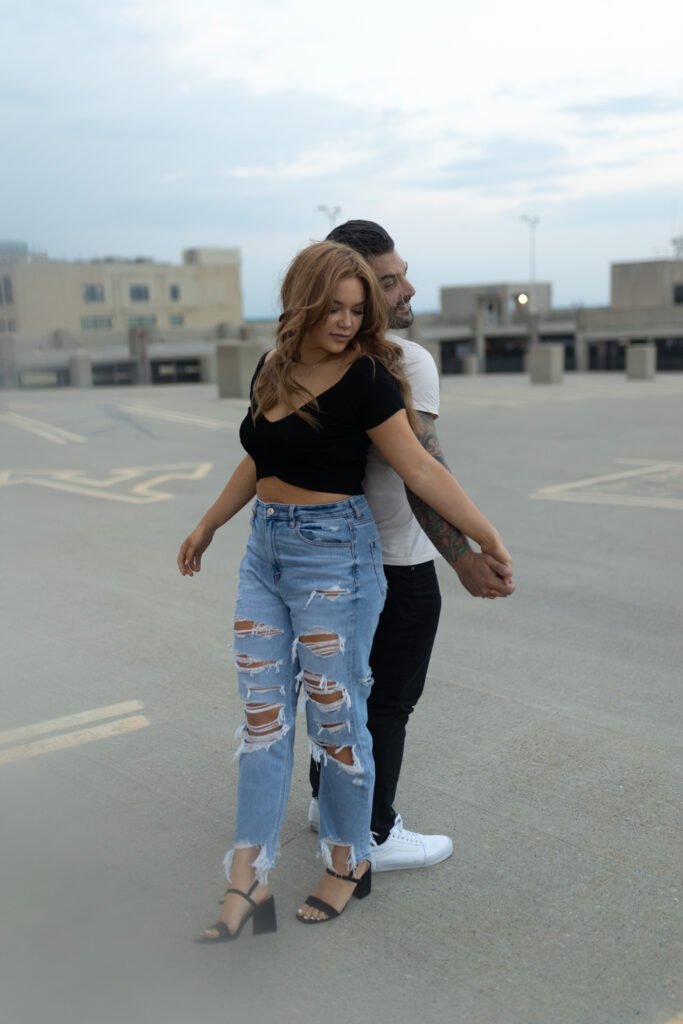 Caramel Macchiato
 Soft caramel tones.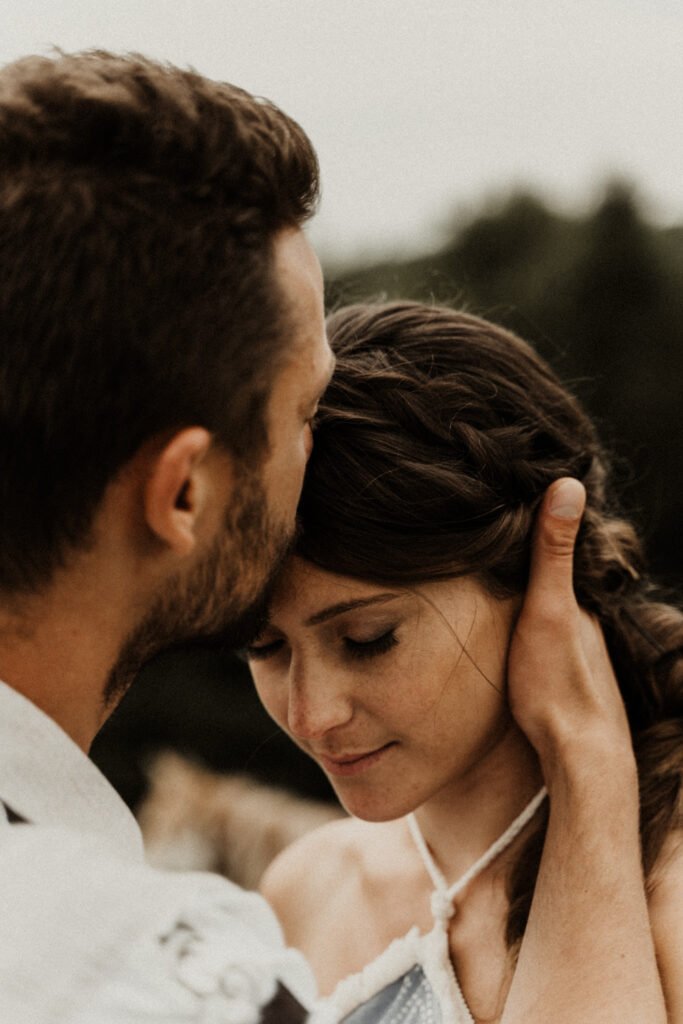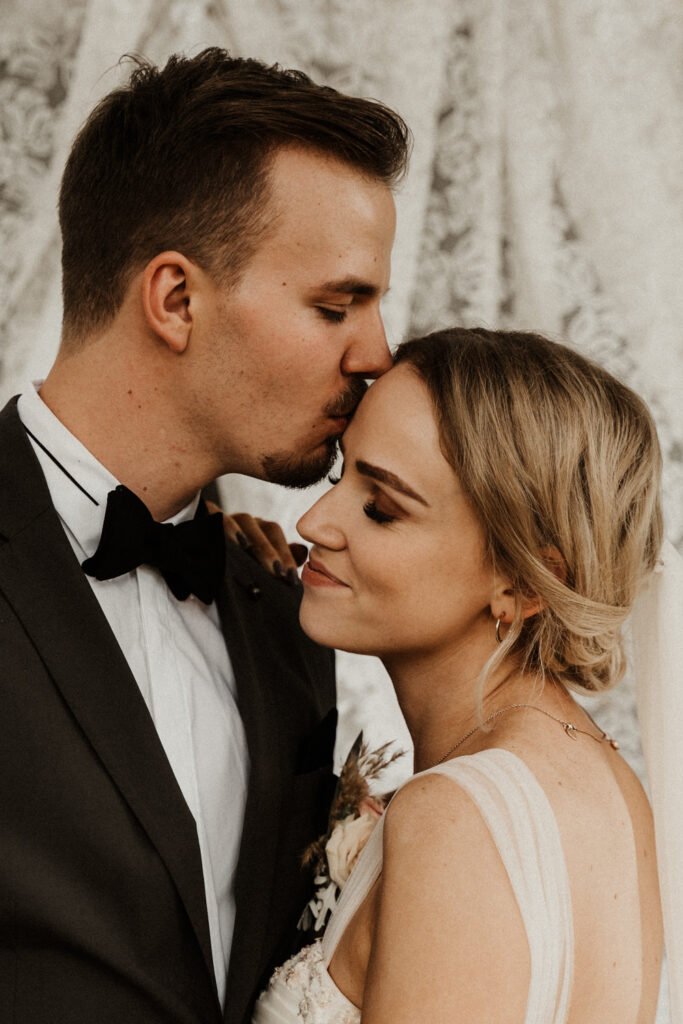 Cold Brew
Let's get artsy, with this mix of warm shadows and mids and blue highlights for a nice complementary micro color contrast. Beautiful on all images but insanely good on blue hour photos.
French Press
 A.k.a the old one. This catapults you straight back into the 80s with its dominant grain and softness.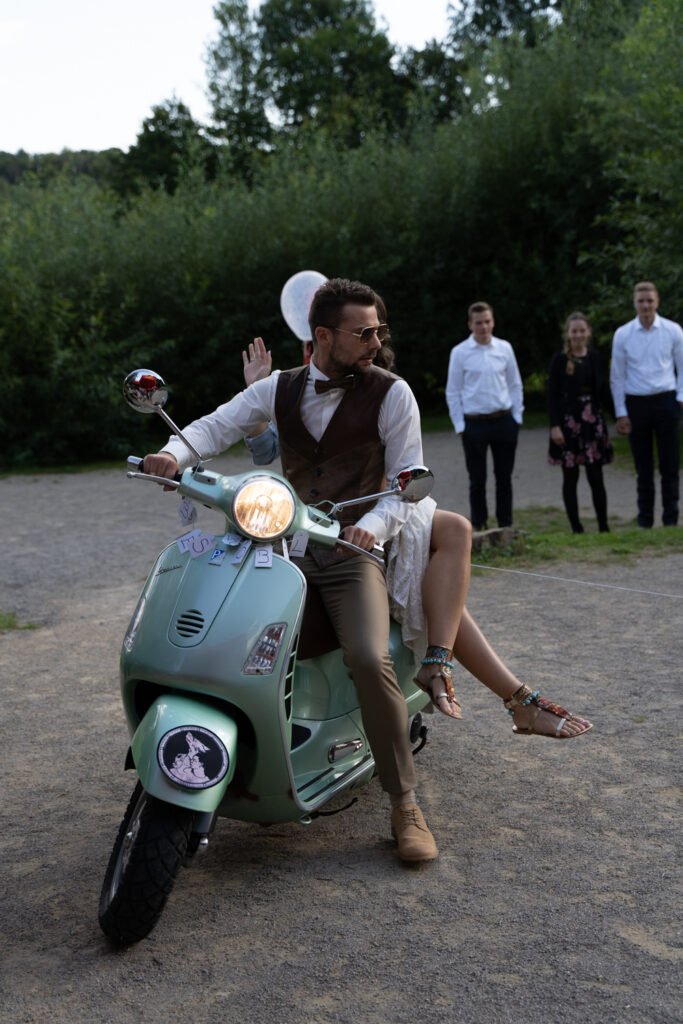 Americano
Clean. Simple. Black. Like a good americano coffee.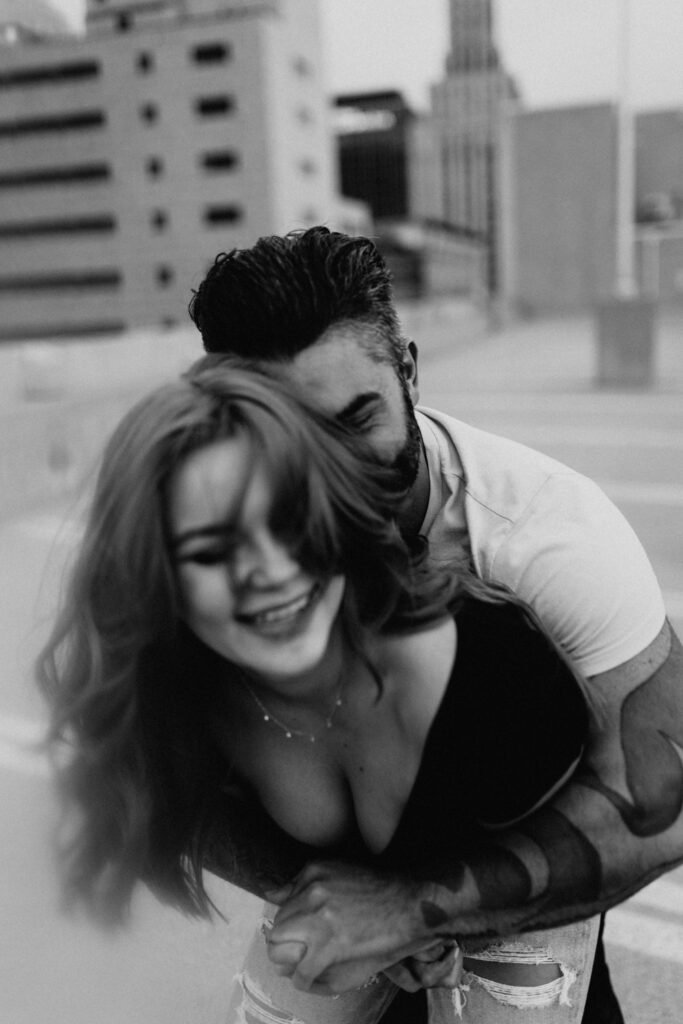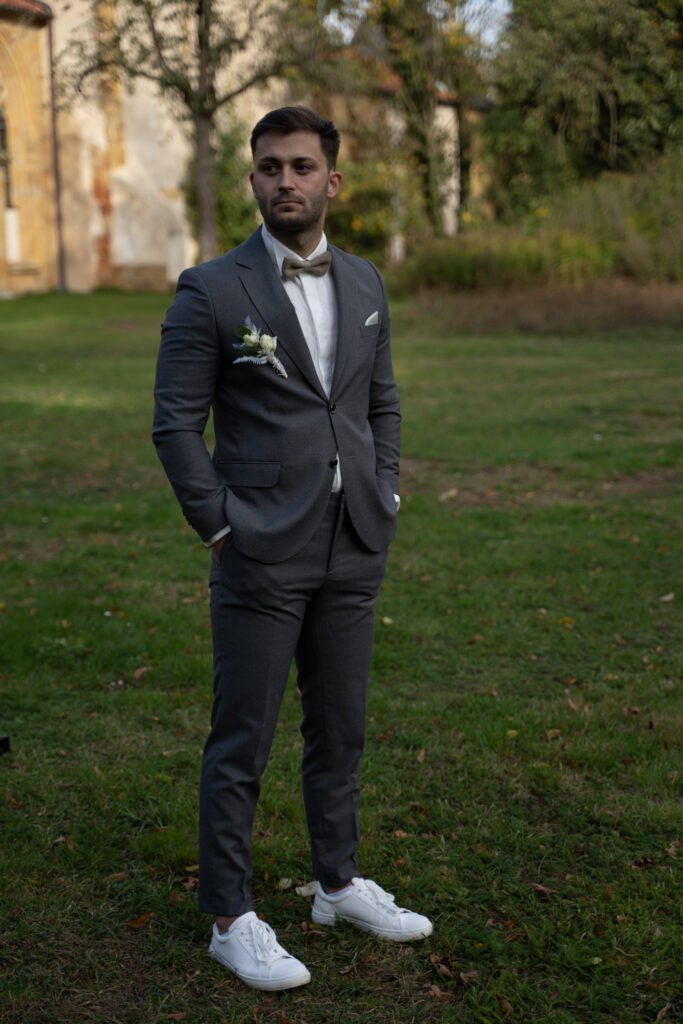 Latte Macchiato
Creamy and neutral, like a good latte macchiato.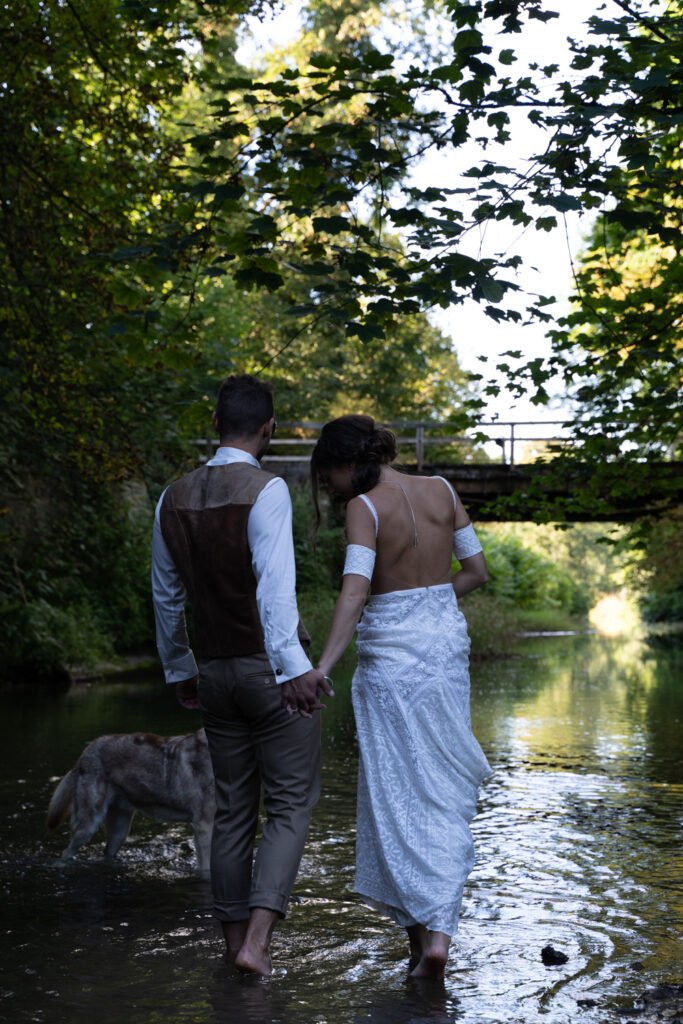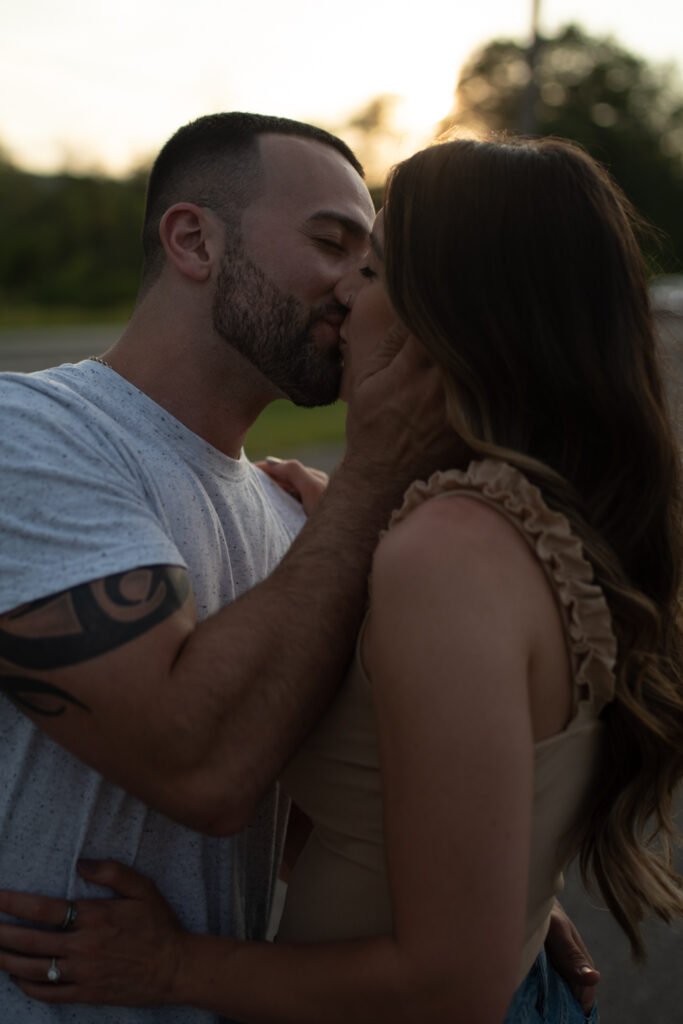 Moccha
 This is the strongest preset adding a lot of contrast to your images.
10/10
Best pack I bought so far!
They calibrated it for my camera and I gotta second this: worth every penny! Make sure to get the calibration and you won't regret it
The Best!
I've used numerous presets and filters… nothing comes close to bites & tickles! I've pulled in so many clients just by using these. These will never go out of style! The best!
@denamariesphotography
Works like a charm
Finally found a preset collection I like. They calibrated them for my sony and even gave me some additional tips! (for sony, you often turn the contrast down to get a better look with these presets)
While I definitely like the Presets, I was even more amazed by the outstanding customer service. Good Job Bitesandtickles!
Thank you! We really want to not only provide a good product but a good service and education as well so we are very happy to see it doesn't go unnoticed. Have fun with the presets! :)