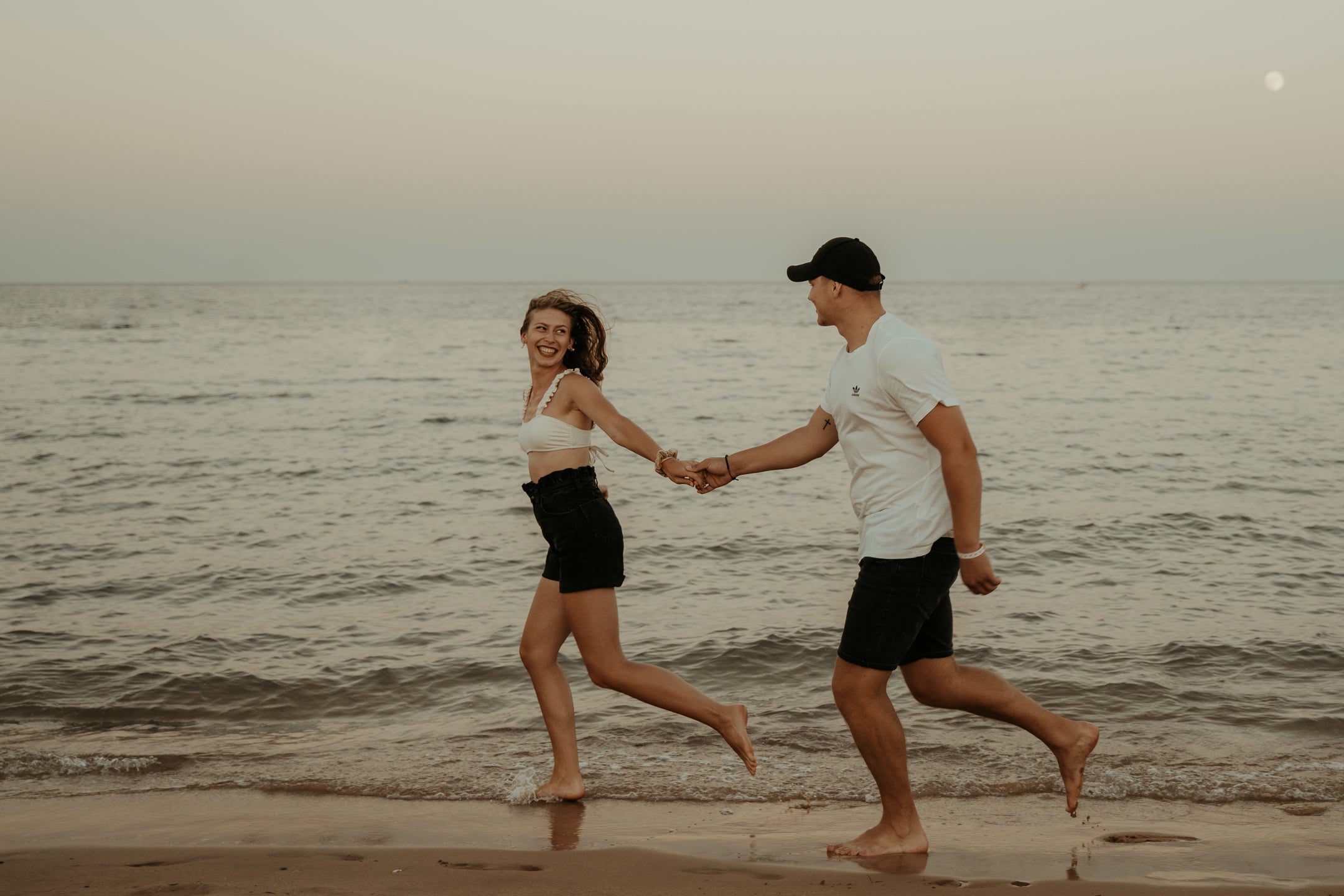 Coffee Collection
Our Bestseller.
Developed by professionals
Camera Calibrated
Presets.
Fine tuned for your camera
Fine Tuned For You!
we calibrate our presets for your specific camera model!
Scroll down to learn more.
Developed by Professionals
We collaborated with 12 of our favorite artists to bring you the ultimate warm, brown Preset Pack!
Don't take our word for it
★★★★★

After installing the Presets I was thrilled. The look is SO GOOD, I'm absolutely blown away! Every Photographer can be happy to edit their pictures with these.
★★★★★

Bites and tickles presets not only make things easier they helped my business flourish! The tones are stunning and it makes for the perfect pack of presets. I love using them because they can be used in a moodier or dark setting as well as lighter settings! 10/10 would recommend!
★★★★★

BAT presets are everything and more! They are the tones I have always dreamed of having! The warm colors and moody vibe I get were such a game changer for my business! The variety of colors and styles you can create with these are so diverse from any other set of presets I have purchased. I also have fallen in LOVE with their mobile presets too! Both are amazing and will make the biggest difference in getting great warm tones in your images!
★★★★★

I've used numerous presets and filters… nothing comes close to bites & tickles! I've pulled in so many clients just by using these. These will never go out of style! The best!
★★★★★

Could NOT be happier

After a long time of wanting to take the leap and invest in new presets, BAT was what I went with and I truly could not be happier. Every single session makes my heart even more full with the warmth and creamy goodness! So thankful I went for it, y'all are amazing!
★★★★★

Perfect presets!

Work really well and are absolutely beautiful - highly recommend calibrating to your specific camera type. Exactly what I have been looking for and could not be happier!
Presets for:
Canon EOS R
Canon EOS R5
Canon EOS R6
Canon EOS R10
Canon EOS RP
Canon EOS 5D Mk 4
Canon EOS 6D Mk 2
Canon EOS 600D
Canon EOS 7D
Canon EOS 77D
Fuji X-t2
Fuji X-t3
Nikon D500
Nikon D750
Nikon D850
Nikon 810E
Nikon Z5
Nikon Z6 ii
Sony a6000
Sony a7 II
Sony a7 III
Sony a7 IV
Sony a9
If your model is not on the list, you can send us Raw files after your purchase and we calibrate the presets for you! :)
8 Color presets (calibrated for your camera)
1 Black and white preset
3 grain tools
Video tutorial on how to use the presets effectively 
These are desktop presets for Adobe Lightroom and Camera Raw. Searching for our mobile presets for your phone? Click here!
The Problem with presets...
is that most packs are developed using images from one camera model. This often times results in Presets that work well on one camera but look horrible on other camera models.
The reason for this is that different brands produce different color outputs that need to be handled.
To adress this issue, we calibrate our presets for your specific camera model!
Presets are not meant as a one click solution but having them calibrated for specific models surely helps to get a great starting point! 
If we calibrated the Presets for your model before, they will be immediately available. If not, you can send us 15-20 Photos and we calibrate the presets based on that :).
Alternatively you can use the non calibrated presets or try a calibration from the same brand that is already available - and then decide if you still want to have us calibrate your presets.
After your purchase, you will get an email with the subject "your assets are ready to download". If you can't find the email, please also check spam and your "promotions" tab if you use google.
You will need adobe Lightroom installed on your PC. These Presets will also work with Adobe Camera Raw.
Absolutely! We not only tested them on many different models, we go the extra mile and offer a calibration service that you can select during the purchase of your presets so you get the most out of them! :)
We are so sorry this happened! Sometimes credit card companies just decide to not let you place an order out of nowhere 🤷
Please try one more time and use a different method like paypal or a different card. If it's still not working contact us and we will send you an alternative link for the payment.
Obsessed
Finally found my style because of these presets !
The perfect tones!
Obsessed is an understatement! The creamy tones are beautiful!! You will never struggle with skin tones again! 1000000% recommend!!
Coffee Collection Presets | Desktop
BEST PRESETS!!
The coffee collection presets have totally changed the game for me!! Absolutely love the tones and has definitely helped advance my work! Everything I've ever wanted in a preset!! So thankful I found these! Finally can achieve the exact look I've been searching for🤍
-Kristinashleyphotography
Header Images by @enframe_eternity
Product images by @scharf_fotografie , @kieamcmillen
Video Images by @scharf_Fotografie
Slider images by @@nicoleraephotography_ , @scharf_fotografie , @zzzaphotography , @eonbyvictoria_ , @sarahreynolds_photography , @rebekahsagephoto